September 2022
Insights: Life Sciences Video Series
Insights: Life Sciences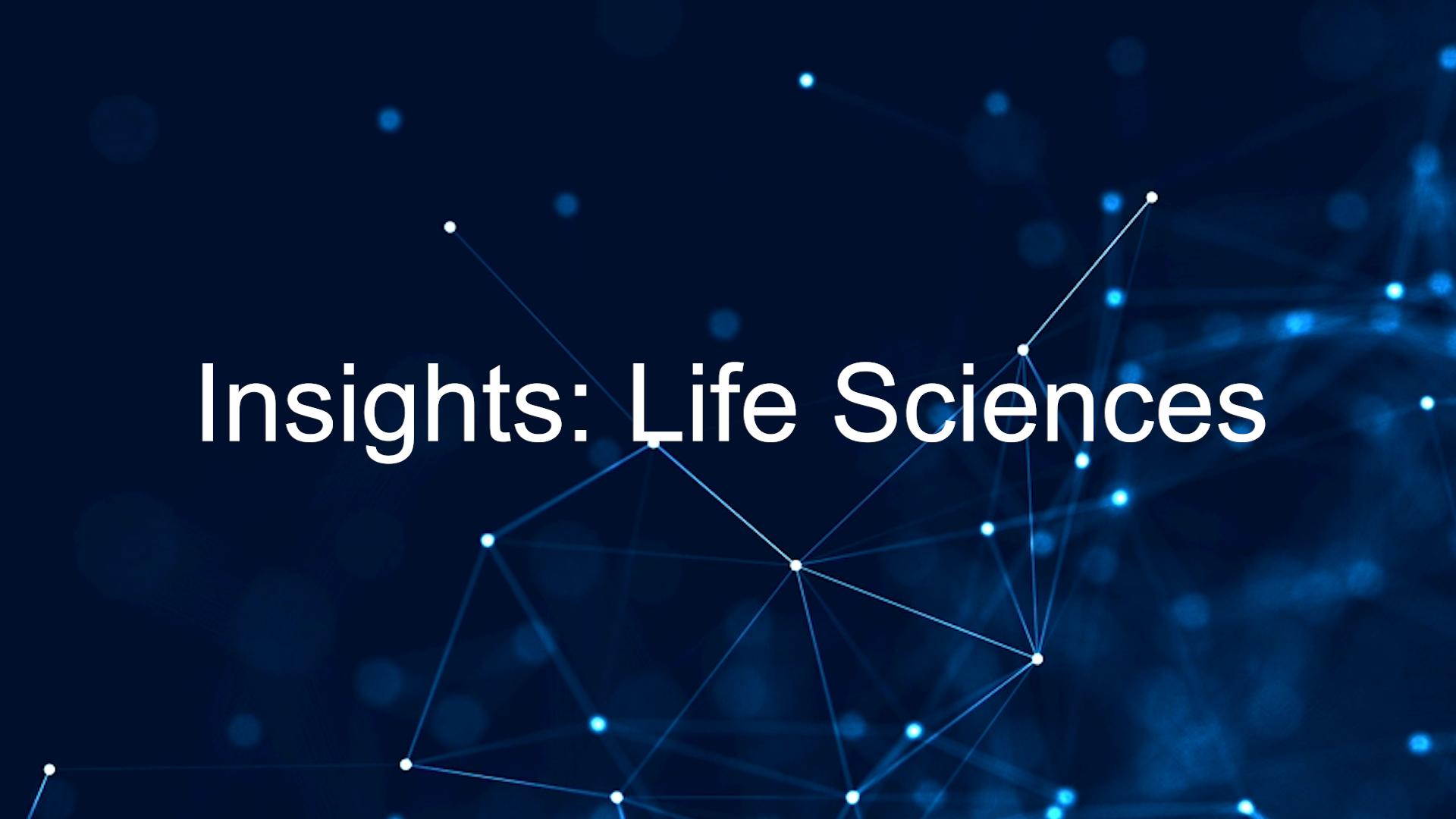 In our video series "Insights: Life Sciences," we examine the legal issues and trends impacting the life sciences and healthcare industries.
Our global life sciences team discusses issues ranging from the application of privacy laws, to trends in consumer health product regulation, to the effects of the ever-changing landscape on life sciences companies.
Watch our videos below. And stay tuned for more!
See our latest videos here:
September 19, 2022
Working for and with the European Medicines Agency (EMA)
Alexander Roussanov, Partner
» Play
September 14, 2022
Working with Regulators
Mahnu Davar, Partner
» Play
August 30, 2022
Key FAR & DFAR Issues
James W. Kim, Partner
» Play
August 15, 2022
GDPR Scrutiny & Big Data
Alexander Roussanov, Partner
» Play
August 10, 2022
Brexit and Data Privacy
James Castro-Edwards, Counsel
» Play
August 4, 2022
Resolving UK/EU Regulatory Disputes
Jacqueline Mulryne, Partner
» Play
July 27, 2022
Using Data Better
Murad Hussain, Partner
» Play
July 20, 2022
Innovations in Consumer Health
Raqiyyah Pippins, Partners
» Play
July 13, 2022
Government Funding v. Sensitive Data
Charles A. Blanchard, Partner
» Play
July 7, 2022
Will Privacy Laws Adapt?
Jami Vibbert, Partner
» Play